Luke Raymond Glupker passed away on March 9, 2016 at the age of 20. He touched many people during his short life, and those who loved and knew him want to ensure that Luke's legacy lives on.
In his honor and memory, Luke's mother is using the time between her birthday on October 10 and his birthday on November 22 to collect new warm socks for the Union Gospel Mission Men's Campus in St. Paul. Many of us take the basic comfort of warm and clean socks for granted. The men at the shelter do not. Luke had poor circulation and treasured getting warm socks from his mother, even in his most troubled times.
Please join us in honoring this young man's kindness and compassion by donating to an organization that supported Luke when he needed help, and by keeping his spirit alive with one small act of kindness.
Ways you can make a difference:

Click the donate button to make a much needed monetary donation to the Union Gospel Mission in honor of Luke Glupker.


In order for the donation to be designated in memory of Luke, please enter his full name in the text box just above the payment information.


If you choose to make a sock donation please drop off or mail donation to:
The Danenbergs
5003 Campbell Ave
White Bear Lake, MN 55110
Email: danenbergmn@gmail.com
All donations will be distributed to the UGM men's campus by the end of November so we can keep their feet warm during our cold Minnesota winters.

Luke always gave more to his friends and family than he received, let's keep his tradition alive.

Thank you all
d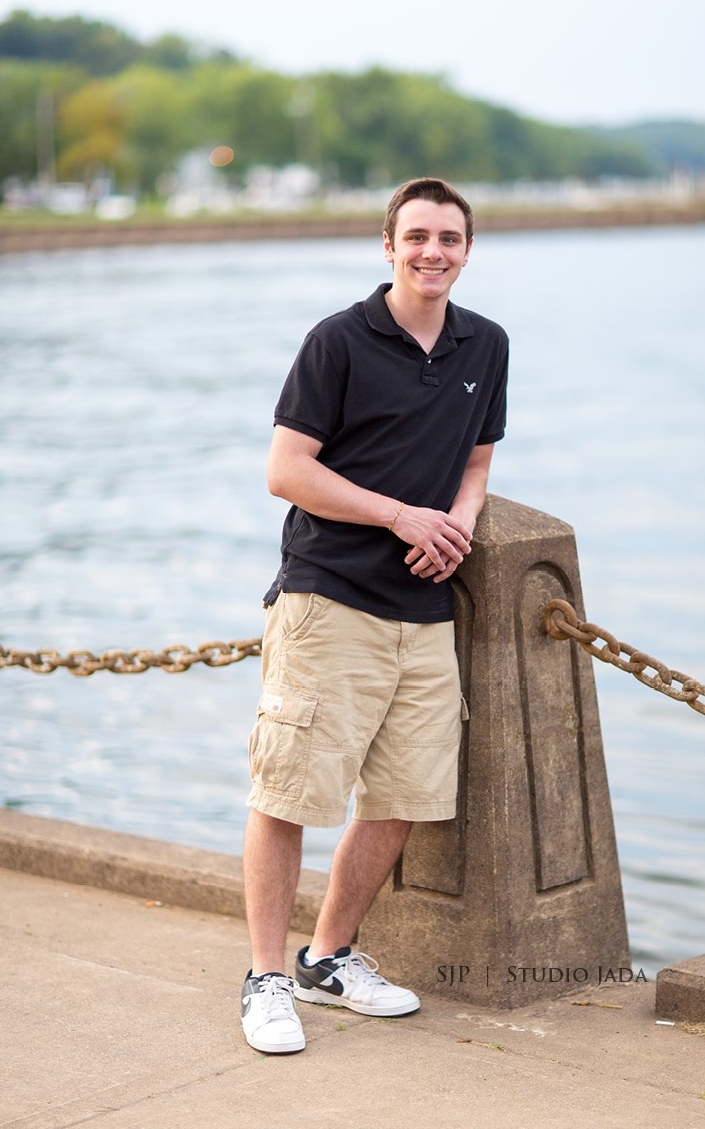 Born
a ripple
welled from deep
thrust forward
forms
crests
laps the shore
shapes the world
touches my soul
and ebbs
to the sea
of eternity

- David Webb -
Union Gospel Mission Information
Main Administration
77 E 9th Street
St. Paul, MN 55101
phone: (651) 228-1800
fax: (651) 222-7968
reception fax: (651) 789-7667
Men's Campus
435 University Ave E
St. Paul, MN 55130
phone: (651) 292-1721
fax: (651) 292-2907
Women & Children's Shelter
435 University Ave E
St. Paul, MN 55130
phone: (651) 228-1800
fax: (651) 209-1693
reception fax: (651) 789-7667